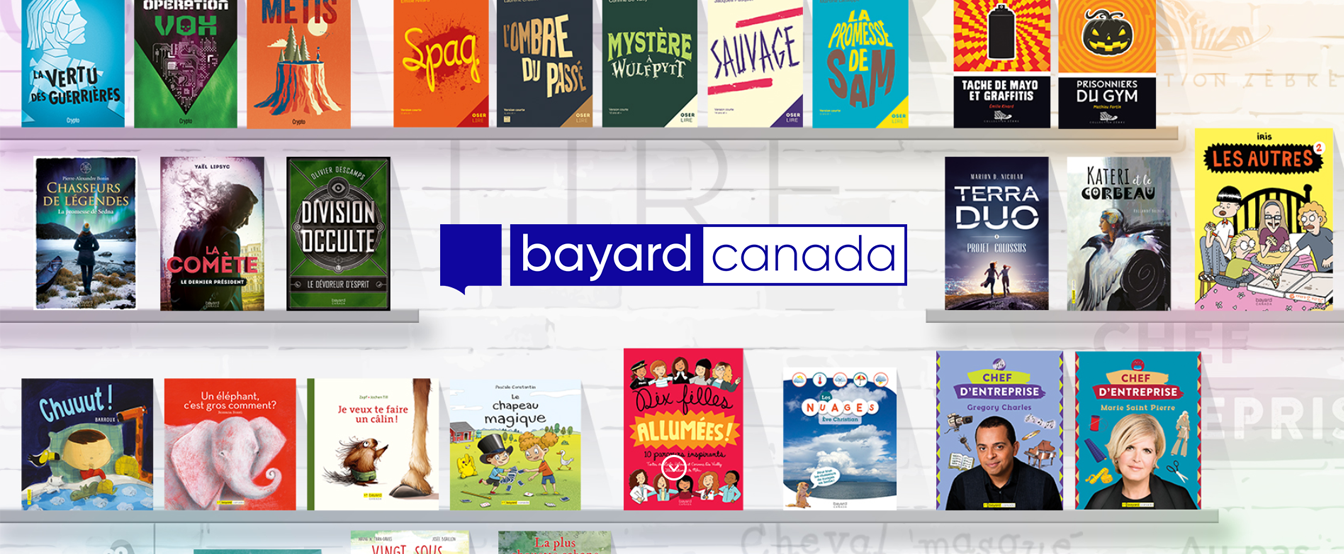 Fostering imagination and reflection
Bayard Canada Books publish French-language books for both the youth and general markets. For children, there are five publication trademarks: Raton Laveur, Cheval Masqué, Petit Monde Vivant, and Les Débrouillards.
In the youth publishing endeavors, Bayard Canada Books offer young readers age-appropriate, playful, and quality books — fostering children's love of reading and increasing their capacity for imagination.
With the general literature division, Bayard Canada Books create works strong in human values, which allow the reader to think, reflect, and live.