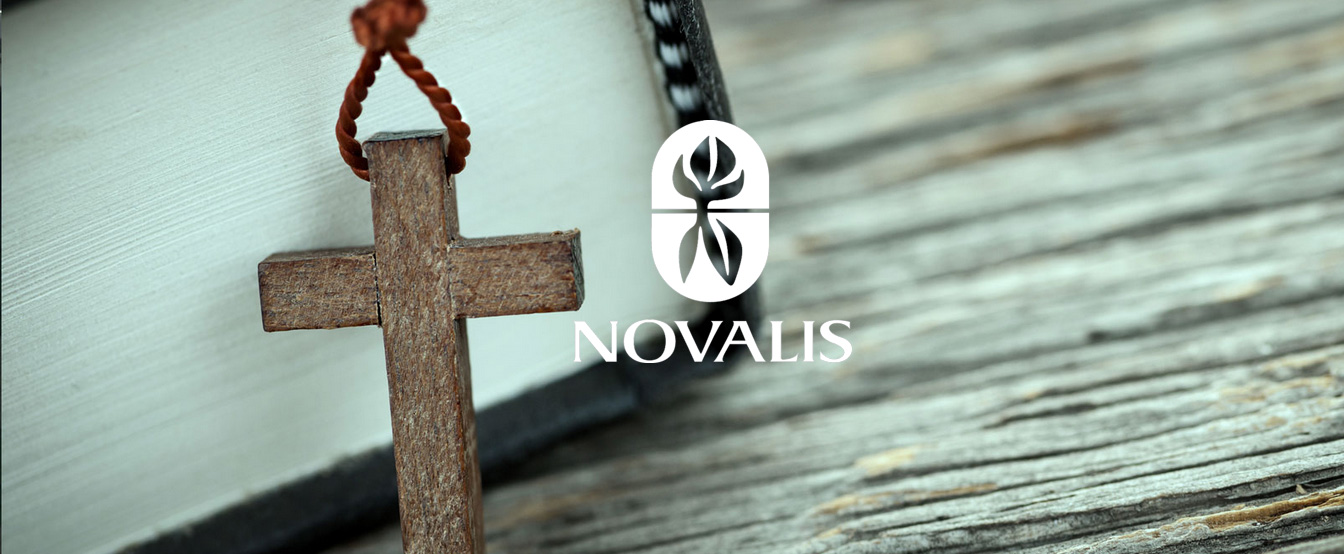 Novalis is Canada's largest religious publisher.
Novalis produces creative and affordable resources that help people explore their religious heritage, live their faith, deepen their relationship with Christ, pray, actively participate in the liturgical and sacramental life of the Church, and join in creating a more just world.
Founded in Ottawa in 1936 by the Oblates of Mary Immaculate, Novalis publishes periodicals and books, primarily in the areas of religion and spirituality, in English and French. Well known for its missalette Living with Christ, Novalis also publishes other periodicals, as well as around 30 books every year in English (and a similar number in French).
From 2000 to 2008, Novalis was a member of the Bayard family through a partnership with Saint Paul University in Ottawa. Since October 1, 2008, Novalis has been a trademark of Bayard.